Latest news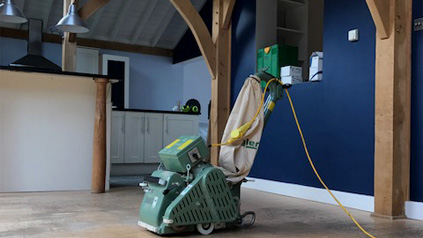 The premium finishes such as staining floor requires skilled craftsmen - we stain and white wash the floors on a regular basis. Once the floor sanding is complete either a stain can be applied to the timber or a white tinted polyurethane applied to create a white wash effect
more...
See our video - this herringbone pattern oak blocks were repaired partially, reglued down to the concrete subfloor. The gaps between the blocks were then filled using premixed fine dust from the sanding process to match best colour compare to existing oak blocks.
more...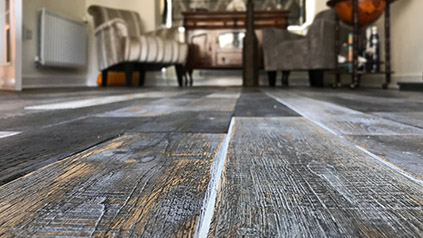 Distressed oak floor installation over the concrete floor. Read more about White washed floor & wire brush distressed wood floor
more...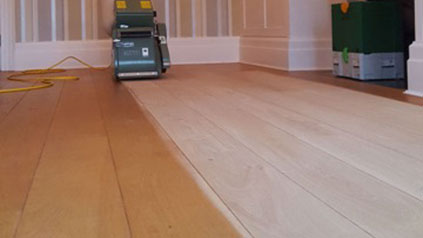 This living room engineered oak floor was previously oiled. Read more about wood floor restoration in London - Surrey. The finish had unattractive deep orange hue after a few years of usage so our customer wanted a colour change for possible natural look of bare wood.
more...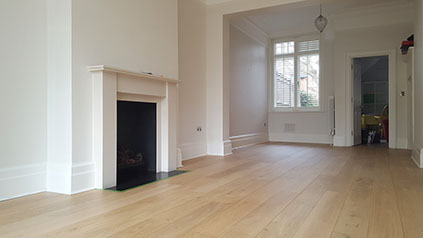 ​
Our customer has asked us to refinish his beautiful oak floor with possible natural look and absolutely no sheen whatsoever.
Read more about wood floor restoration in London - Surrey.
For the truly authentic and original look, we have decided use this time Bona Natural Traffic varnish.
more...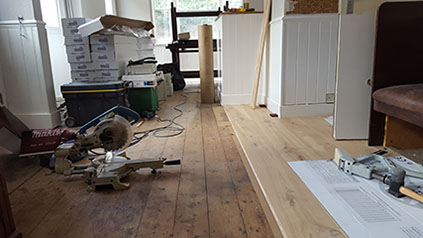 We have recently completed a project in a restaurant located in Hampton.
Read more about floor fitting London.
The client has been supplied with the highest quality engineered unfinished 20mm oak floor, which was later properly sealed with 3 coats of Osmo Hardwax Oil.
more...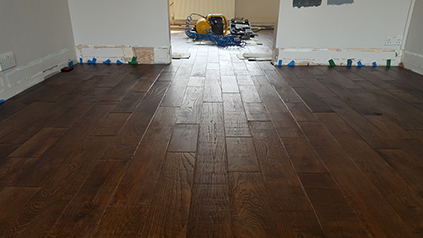 ​
This beautiful hand scraped, wire brushed and oiled oak floor has been fitted with great manner. Once we lifted up old floating floor we recognised that the subfloor is a concrete.
more...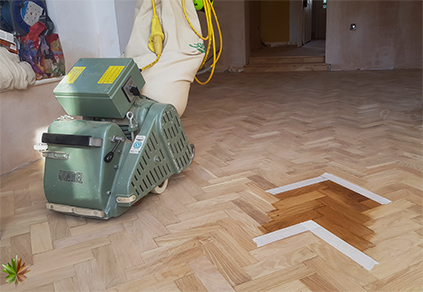 These charming old blocks arrived from a school in Scotland. Our experience and advice to customers is that they should familiarize themselves with the variation in colour and character in the batch of reclaimed antique flooring they will be installing and refinishing.
more...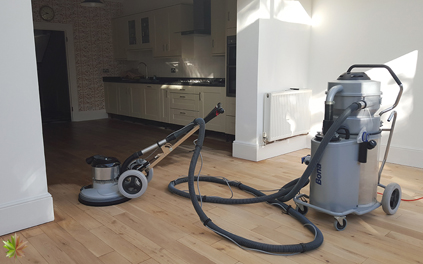 The floor had become dull and unclean over the time. We have decided to remove the scuff, dirt and remaining seal by using the Bona buffer machine together with the cyclonic dust collector system.
more...
Our last project - Refinishing hardwood floor without the dust.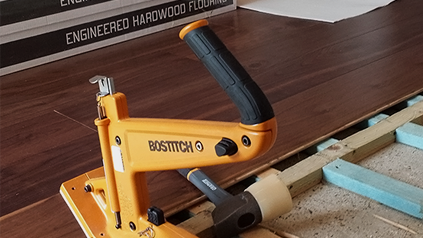 Solid Walnut Floor Fitting in Twickenham including joists and battens levelling ,creating a plywood subfloor before fitting wood flooring.
more...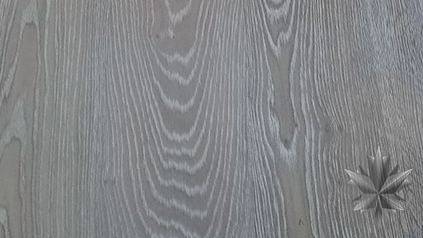 more...
Dust Free hardwood floor sanding using Bona DCS 70
Dust Free hardwood floor sanding using Bona DCS 70 cyclonic dust extractor connected to Lagler Unico edger machine.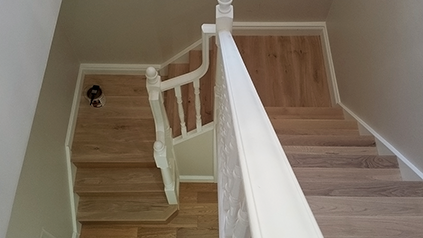 Staircase conversion using solid oak stair cladding custom made by our craftsman.
more...
Dustless oak floor sanding in Oxted
Solid Canadian old oak floor restoration in Oxted-Surrey .Floor has been finished by Osmo Hardwax Rapid Oil.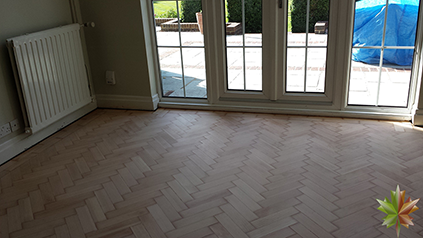 Change pine floors colour from terrible original red to a different - possible lighter one.
more...
Commercial & Residential Flooring Specialists
Dust Free Floor Sanding Equipment
Prompt Project Completion
Help Moving Furniture
Skilled and experienced Flooring Craftsman
Free Estimates & Consultation
We do not charge VAT !
Guaranteed workmanship
All work insured
Supply & Fitting of Hardwood Flooring
Solid and Engineered Wood Floor
Bespoke Designed Wood Flooring
Wire Brushed Wood Floor & Lime Washed Floors On-Site Service Available
---
Recent Work